8211 Graphic Dr. NE, Belmont, MI 49306
Call (616) 262-4991
to get a quote on your Custom Plastic Profile Extrusion Project
Strong & Flexible Vinyl Tree Ties
Vinyl Tree Ties for Training and Stabilization of Trees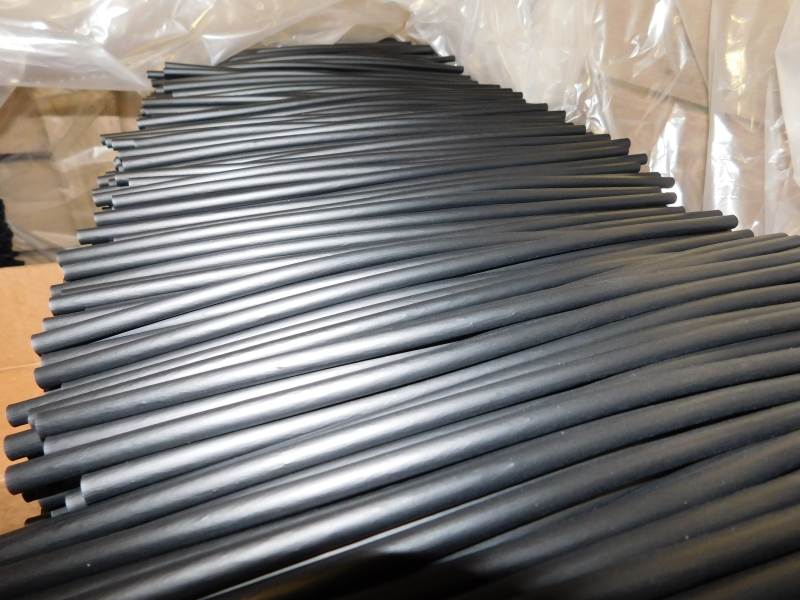 Belmont Plastics Solutions manufactures large quantities of agricultural, elastic, strong PVC tube to use as tree ties that help to keep wind from vibrating and bending trees and causing stress. Our target markets are orchard supply companies, apple farmers, and anyone doing hybrid tree maintenance, in West Michigan, New York, Washington, Pennsylvania, and other heavy orchard areas.
Vinyl Ties for the Trellis System
Our tree ties are manufactured with an outdoor grade, flexible strong PVC plastic that is readily extruded at 8 mm and 6 mm diameter. We can also manufacture to your specifications on size or material. The plastic tie is cut to a custom length and neatly packed which speeds up the tying process, saving time and money. It is a flexible PVC (Vinyl) that is soft, strong and flexible. These tree ties provide extra support, with a secure but gentle hold at low cost.
Versatile, Secure & Stretches as the Tree Grows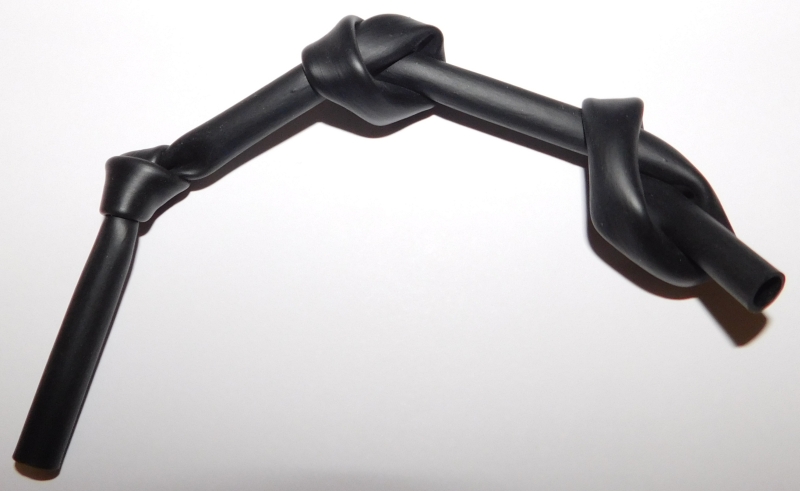 Your trees need this extra support as they grow. Elasticity allows for future growth and stabilization secures the tree which aides in a straighter and faster growing tree. The tension holds the tree firmly to the trellis or stake while reducing abrasion and stress during winds and other climate changes. Ties are also capable of securing older/taller trees requiring a stronger fastener.
Easy to Tie a Non-slip Knot
The tree tie is tied to a tree stake, post, wire or trellis and can be adjusted as the tree grows (The tie will also stretch).
Stocked Tree Tie Info
Pricing and ordering information for ready to ship, boxed ties:
6 mm diameter tree ties:
$0.045/foot
8 mm diameter tree ties:
$0.055/foot
i.e.:
Box with 1,500 12" 6 mm tree ties:
$67.50 each
Box with 1,500 18" 8 mm tree ties:
$123.75 each
---